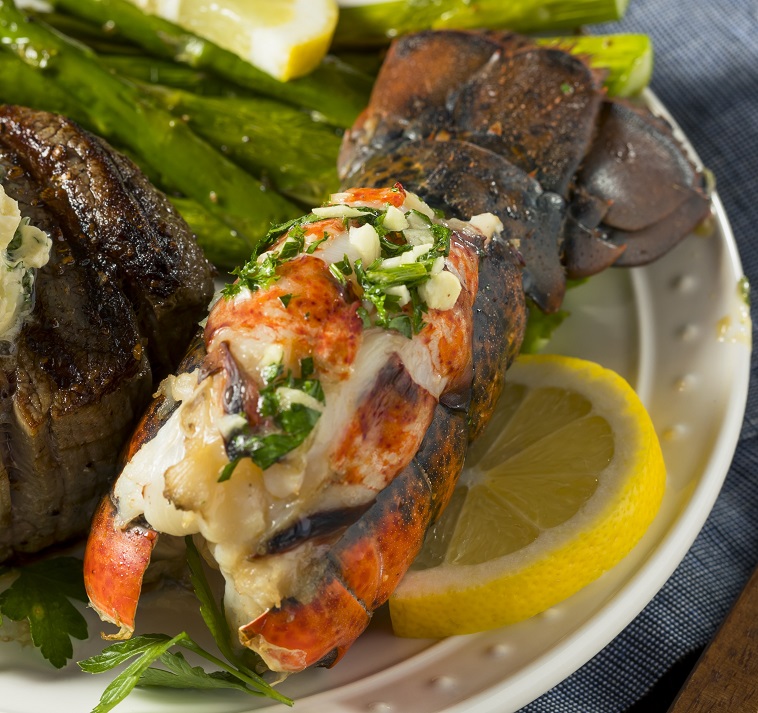 Melted butter is the classic dipping sauce for lobster, but there are other yummy options to dress up the luscious white meat.
Arguably the easiest sauces are riffs on melted butter.
Lemon-Herb Butter
Ingredients
1 & 1/2 cup melted butter
3 teaspoons fresh lemon juice
3 teaspoons finely chopped fresh chives
3 teaspoons finely chopped tarragon
3 teaspoons finely chopped fresh parsley
Instructions
Melt butter in a small saucepan.
Add lemon juice and herbs.
Turn the heat down to low and allow the herbs to infuse in the butter while you plate the lobster.
Drizzle a tablespoon of butter and herbs over each plated lobster and divide the remaining butter into dipping bowls for each of your guests.